CME, Cultural, Ecological & Wine
Tourof Chile & Argentina
(including Patagonia cruise!)
Optional 3-day extension to the Atacama Desert
March 24 - April 8, 2017
Full details of our Chile & Argentina 2017 program will be launched shortly.
As this is a very popular program, to secure your place we would suggest taking advantage of our Advance Registration procedure by submitting the form below.
For all Advance Registrants, we will then contact you as soon as our full brochure and registration form is available
Or, you may e-mail us or join our CME Newsletter if you would like to be informed as soon as full program and registration information is available.
You may also view the full details of our previous March 2015 Chile & Argentina Tour as the March 2017 program will be very similar in content.
Thank you for your interest in our programs!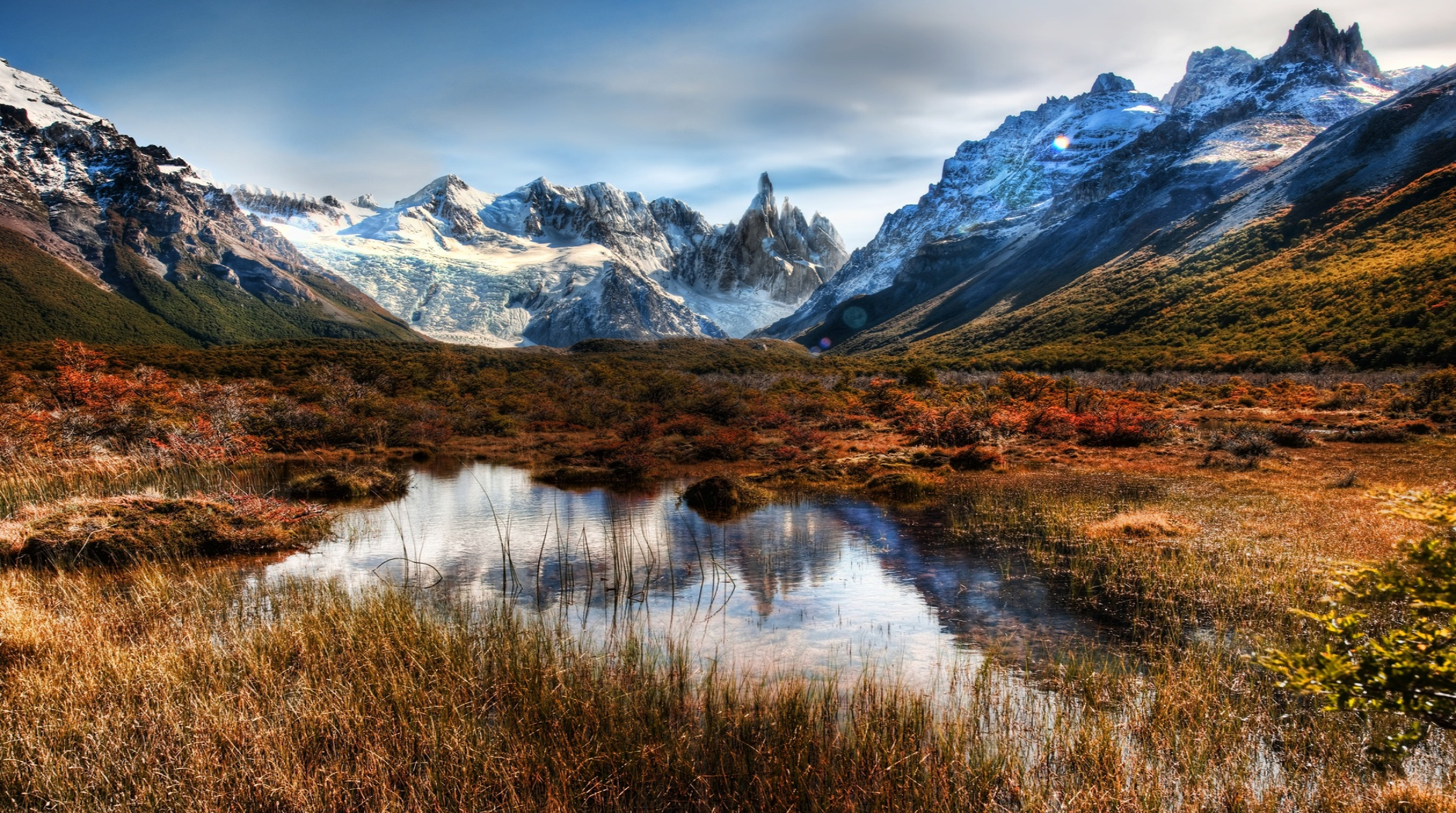 "A great idea to be able to combine the two countries in one visit as it allows one to compare and contrast. The choice to meet with local physicians in both private and public hospitals provided an opportunity to experience health care outside of Canada"
Dr. Edo Teku, Toronto - Chile & Argentina, 2012
(for more from our customers click here!)
Doctors-on-Tour. Copyright ®2016. All rights reserved. The programs & itineraries as stated in this website are unique & prepared exclusively for Doctors-on-Tour.