Welcome to Doctors-on-Tour
We pride ourselves on having provided fascinating and educational international tours to health care professionals since 2000.
Our uniquely designed programs are offered to such diverse and intriguing destinations as South America (Argentina, Brazil, Chile, Ecuador/Galapagos, Peru), East and South Africa, India, South East Asia (Cambodia,Laos, Myanmar, Vietnam), Bali, China, Bhutan, New Zealand, Eastern Europe and Spain. We offer targeted educational programs in a relaxed, informal environment with a varied CME component including an Academic conference, review of local medical facilities and review of local alternative and complimentary healing practices relevant to the region and, also, increasingly in Western Medicine. Meanwhile, your non-physician partners are engaged with their own interesting activities. And away from the medical element, explore these fascinating destinations and cultures through expert local guides in a convivial group of your peers highlighting the cultural, ecological, and even sometimes gastronomical, aspects of the region.
Current & Upcoming Programs
October 23 - Nov 11, 2017
NOW RETURNED - NEXT PROGRAM APRIL 2018
Cape Town, Garden Route, Oudtshoorn, Knysna, Durban, Zululand, Swaziland, Kruger (Kapama Private Game Reserve), Johannesburg
FULLY SUBSCRIBED AVAILABILITY !A
Mahabalipuram, Madurai, Munnar, Western Ghats, Lake Periyar, Kerala backwaters, Cochin (Optional extension to the Golden Triangle - Delhji, Agra, Jaipur)
February 16 - March 4, 2018
LAST FEW PLACES!PLACEHO-XX
North and South Islands, Auckland, Rotorua, Wellington, Queenstown, Milford Sound, Franz Josef Glacier, Christchurch
LAST 2 ROOMS ! XXXXXXXXXXXX
Yangon, Bagan, Mandalay, Inle Lake, Paro, Thimpu, Punakha
REGISTER BY DEC 18 & SAVE 1,000/COUPLE!XXX
Ubud, Amed, Mengwi, Pemuteran and Menjangan Island, Sanur
OVER 90% SOLD! XXXXXXXXXX

Cape Town, Garden Route, Oudtshoorn, Knysna, Durban, Zululand, Swaziland, Kruger (Kapama Private Game Reserve), Johannesburg
PRE-REGISTER NOW ! XXXX
Krakow, Tatra Mountains, Slovakia, Budapest, Bad Sarvar, Cesky Krumlov
What our clients have to say...
"I have been fortunate to enjoy four trips with doctors-on-tour since 2009 -- to Ecuador, Vietnam/Cambodia/Laos, India and Bali. All these tours were wonderful. Well-organized, excellent accommodations, top notch guides, remarkable CME experiences that broaden one's outlook on medicine and really great leaders of the tours. You should seriously consider taking one of these exotic trips. Beats lying on a beach!"
Dr. Linda Rapson, Toronto, On - 2013
"It was an amazing trip through Vietnam, Cambodia & Laos. It exceeded all our expectations. Peter and Mary (Bloch) were gracious hosts. Their thirst for adventure and generosity of spirit added so much to our trip. The group we traveled with were a great bunch and we hope to cross paths in the future. The CMEs were informative and I enjoyed seeing the varied medical sites in each country".
Dr. Tom Stark, Timaru, New Zealand - Vietnam, Cambodia & Laos, 2014
"We had a fabulous experience, enjoying a fun group of travelers and loving the beautiful art and history of Spain. The warm, friendly and family culture feeling of Spain was memorable and a testimony to the connections of Chef Fernando Garcia".
Dr. Gerry Mittler, Vancouver, BC - Spain Gourmet, 2015
"The trip was exceptional in every way. Our guide was more than just a tour guide - the knowledge she shared was detailed and interesting - what an ambassador for her country ! The high level of care that she offered was above and beyond anything that we have ever experienced. We thoroughly enjoyed every minute of this trip ! Thank you !"
Dr. Les Marien, Orangeville, On - New Zealand, 2016
...to read more click here!
Additional Fall 2018 Lineup...
Programs coming soon !

Malaysia & Singapore : Sep 15 - 30, 2018

Galapagos & Peru : Oct 12 - 27, 2018
South Africa : Nov 17 - Dec 1, 2018
e-mail us at info@doctorsontour.ca to pre-register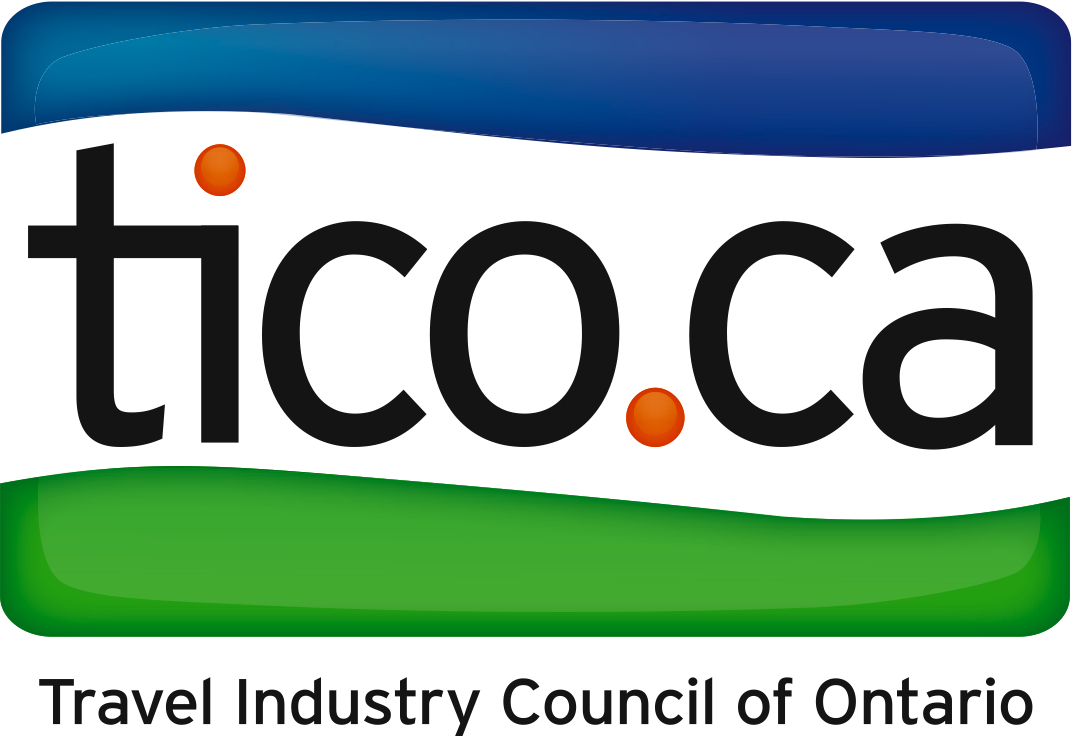 Book with us as a trusted and licensed member of the Travel Industry Council of Ontario (TICO).
TICO reg # : 50009110
Doctors-on-Tour. Copyright ®2017. All rights reserved. The programs & itineraries as stated in this website are unique & prepared exclusively for Doctors-on-Tour.