Welcome to Doctors-on-Tour
We pride ourselves on having provided fascinating and educational international tours to health care professionals since 2000.
Our uniquely designed programs are offered to such diverse and intriguing destinations as South America (Argentina, Brazil, Chile, Ecuador/Galapagos, Peru), East and South Africa, India, South East Asia (Cambodia, Laos, Vietnam), Malaysia/Singapore, Bali, China, Japan, Bhutan, New Zealand, Eastern Europe, Iceland and Spain.
We offer targeted educational programs in a relaxed, informal environment with a varied CME component including an Academic conference, review of local medical facilities and review of local alternative and complimentary healing practices relevant to the region and, also, increasingly in Western Medicine. Meanwhile, your non-physician partners are engaged with their own interesting activities. And away from the medical element, explore these fascinating destinations and cultures through expert local guides in a convivial group of your peers highlighting the cultural, ecological, and even sometimes gastronomical, aspects of the region.
A message regarding COVID-19
As members of the medical community, we realize that you are impacted more than anybody by this ongoing, and ever evolving, healthcare crisis and I wanted to thank you for your courage, dedication & selfless service during this difficult time. Your work, and the risks that you place yourselves under, has never been more appreciated. Our thoughts go out to all the medical staff around the world caring for those infected, and to those scientists who are working tirelessly to find a vaccine so that the world may start to return to some degree of normality.
Travel is a great escape, and reward, for all of us but is, sadly, out of reach at the current time. It is a challenge to know when it will re-appear over the horizon, in what form and to which destinations and, of course, when our clients will feel comfortable in venturing out and re-exploring this fascinating world in which we live. We are continuously monitoring the developing situation in all of our worldwide destinations through guidance provided by the CDC, PHAC and WHO as well as working with our local destination partners to ensure that travel in any destination that we offer is able to re-commence as safely as possible, consistent with new health and safety protocols that will be in place to ensure the well-being and enjoyment of our clients.
Our view is that there will likely not be a lifting of restrictions until Spring 2021 at the earliest and, although we are in a position with our exclusive overseas partners to pivot quickly should this estimated timeframe change, we are not contemplating re-commencing our programs until that time and are therefore in the process of planning accordingly, listening to feedback from our client-base and experienced team of physician group leader.
A provisional line-up of our 2021 programs may be found below and pre-registration is now available by clicking on the program links below.
Worldwide travel has survived many challenges since our first overseas educational program in 2000 and, although it seems a long way off at the moment, this will be no different.
We very much appreciate your support and realize that you will need an "escape" even more than ever once the world is in a position to open its borders again. When the time is right and you are ready again to travel, we will be ready to welcome you back on a future overseas educational program to continue to explore, experience and enjoy our wonderful world as well as learn, first hand, about medical practices in other countries.
In the meantime, stay safe.
Ian Rayment, Principal & Founder, Doctors-on-Tour, Toronto, Canada
Rabat, Fes, Atlas Mountains, Sahara Desert, Marrakech, Essaouira, Casablanca
Ubud, Amed, Mengwi, Pemuteran and Menjangan Island, Sanur
Godafoss, Husavik, Heimaey, Westman Islands, Seljalandsfoss, Blue Lagoon, Hvolsvöllur, Strokkur, Reykjavik
Tokyo, Mt. Fugi, Takayama, Kanawaza, Hiroshima, Kyoto
Barcelona, Zaragoza, Rioja country, Toledo, Granada, Cordoba, Seville
Krakow, High Tatras, Budapest, Sarvar, Vienna, Český Krumlov, Prague
Malacca, Kuala Lumpur, Penang, Kota Kinabalu, Kinabatangan River, Sepilok
Quito, Galapagos (Ecuador) and Lima, Cusco, Macchu Picchu (Peru)
What our clients have to say...
"I have been fortunate to enjoy four trips with Doctors-on-Tour since 2009 -- to Ecuador, Vietnam/Cambodia/Laos, India and Bali. All these tours were wonderful. Well-organized, excellent accommodations, top notch guides, remarkable CME experiences that broaden one's outlook on medicine and really great leaders of the tours. You should seriously consider taking one of these exotic trips. Beats lying on a beach!"
Dr. Linda Rapson, Toronto, On. - 2013
"It was an amazing trip through Vietnam, Cambodia & Laos. It exceeded all our expectations. Dr. Peter and Mary (Bloch) were gracious hosts. Their thirst for adventure and generosity of spirit added so much to our trip. The group we traveled with were a great bunch and we hope to cross paths in the future. The CMEs were informative and I enjoyed seeing the varied medical sites in each country".
Dr. Tom Stark, Timaru, New Zealand - Vietnam, Cambodia & Laos, 2014
"The trip was exceptional in every way. Our guide was more than just a tour guide - the knowledge she shared was detailed and interesting - what an ambassador for her country ! The high level of care that she offered was above and beyond anything that we have ever experienced. We thoroughly enjoyed every minute of this trip ! Thank you !"
Dr. Les Marien, Orangeville, On. - New Zealand, 2016
"This was an exceptional trip! Everything was perfectly well orchestrated. It feels like we have been travelling for more than two weeks. We have learned so much. We will definitely recommend this trip to our friends. We have seen so many things. We have had exceptional guides. The group we travelled with was fantastic! Again, an amazing adventure!"
Dr. Collette Deslandres-Leduc, Montreal, Qc. – Ecuador and Peru, 2018
...to read more click here!
to receive updates on our current and upcoming programs
CALL US AT 1-855-DOC-TOUR (362-8687)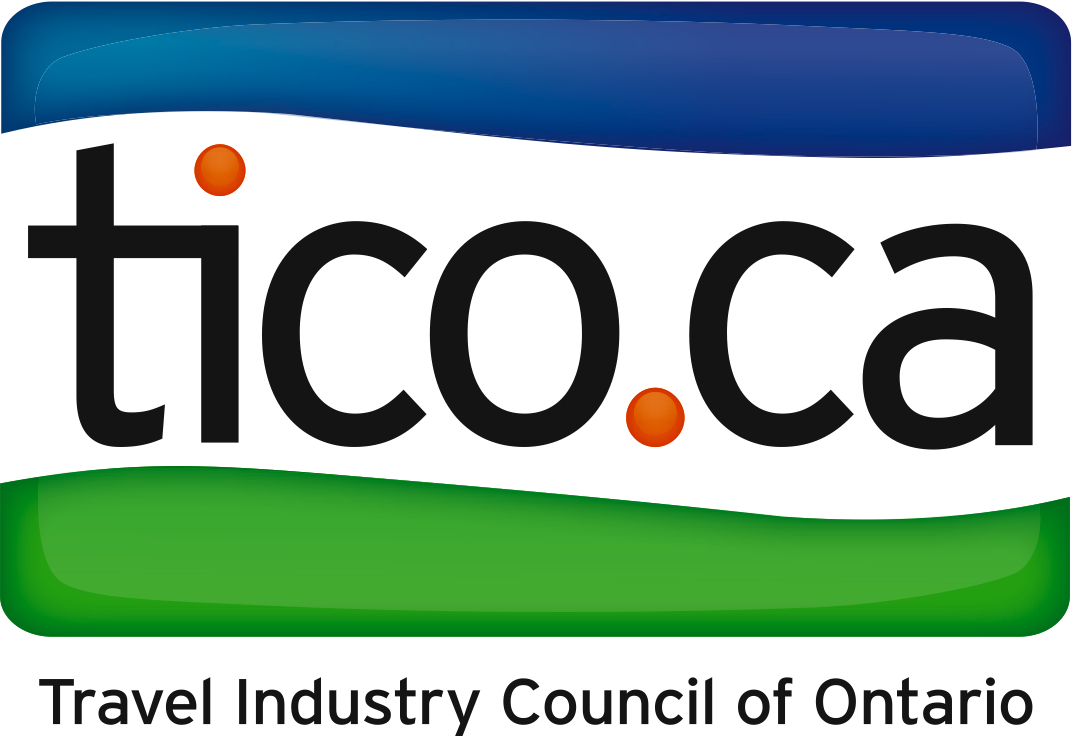 Book with us as a trusted and licensed member of the Travel Industry Council of Ontario (TICO).
TICO reg # : 50009110
Doctors-on-Tour. Copyright ®2020. All rights reserved. The programs & itineraries as stated in this website are unique & prepared exclusively for Doctors-on-Tour.