CME Conference in Costa Rica
February 8 - 15, 2014
Group Leader: Dr. John Cocker
FULLY SUBSCRIBED !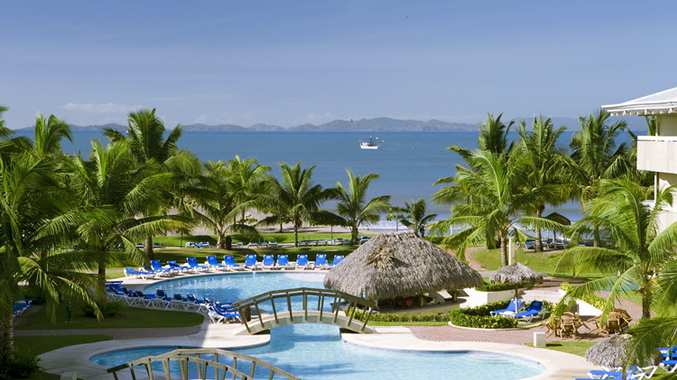 For a quick escape with the perfect balance of education and relaxation, be sure to secure your spot at this year's Annual Spring CME Conference in El Roble, Costa Rica!

This 7-day, all-inclusive package will take you to the spectacular Double Tree Resort by Hilton Central Pacific. Engage in the fascinating line-up of CME topics and presenters by morning, bask in the beauty of the Costa Rican sand and sun by afternoon! Take advantage of all the inclusions of this package; from airfare, food/drinks and transportation, to exclusive cocktail parties and a variety of resort activities.

So if the "Polar Vortex" that is our country has been getting you down, reserve your spot today and escape to sunny Costa Rica!
Doctors-on-Tour. Copyright ®2014. All rights reserved. The programs & itineraries as stated in this website are unique & prepared exclusively for Doctors-on-Tour.