CME, Eco & Cultural Tour of Morocco
Late February / March, 2024
(Specific dates to be finalized shortly)
Group Medical Director:
Dr. Rachel Kassner, Charlottetown, P.E.I.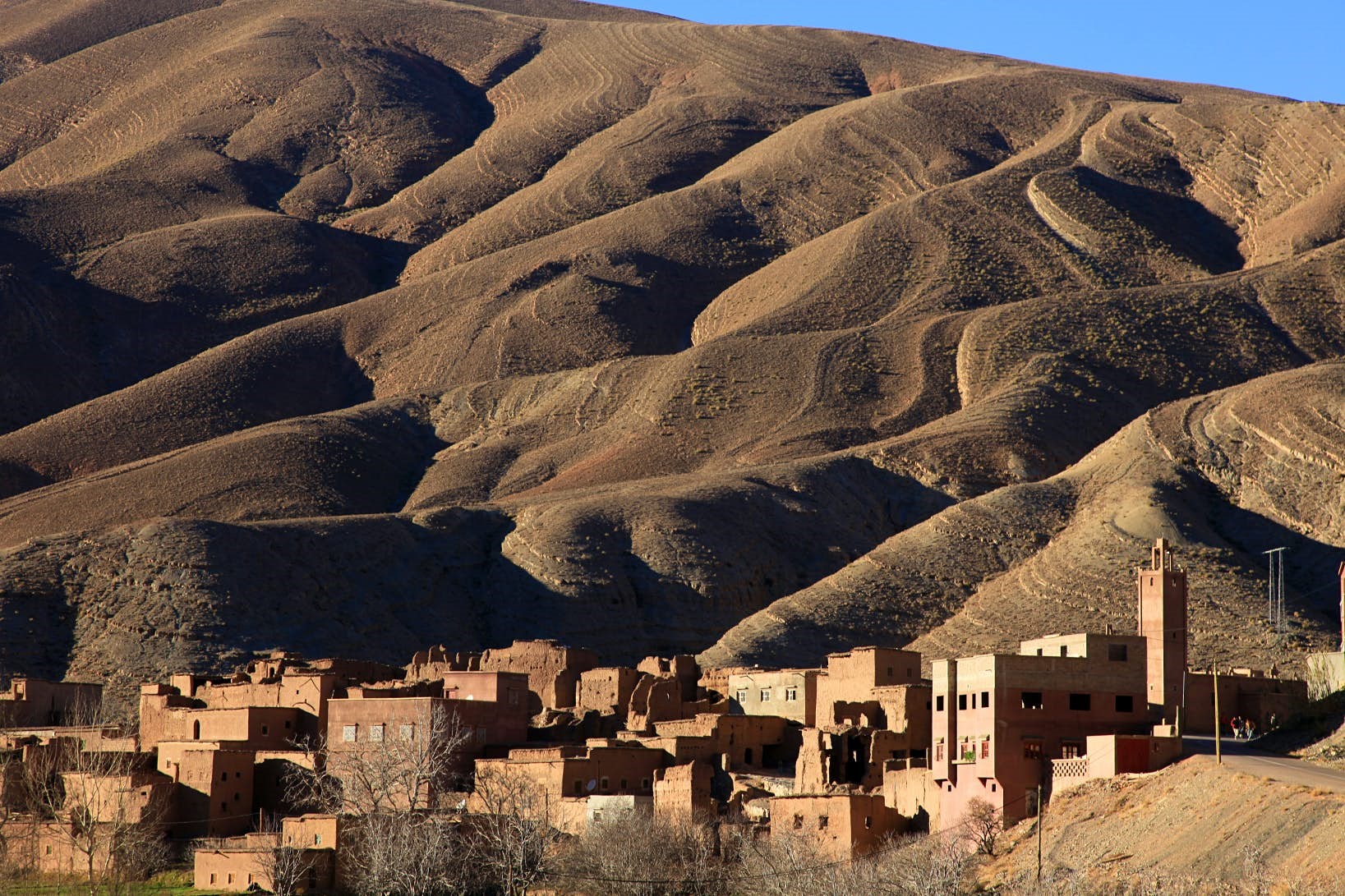 "Excellent guidance and interesting sites. Sahara desert trip was fantastic - really enjoyed the drive out over the dunes - camel ride excellent ! Felt safe at all times, including in the cities. Overall, a very good cultural experience leading to a great appreciation of this beautiful country".
Dr. Les Marien, Orangeville, On. - Morocco, 2022
(for more from our customers click here)
Full details of our Spring 2024 Morocco program are expected to be available shortly.

As this is expected to be a very popular program, to secure your place we would suggest taking advantage of our Advance Registration procedure. No financial commitment is required to pre-register, and as soon as the complete information package is available we will forward it to you, at which point you will have 7 days to submit full registration details together with your deposit. Click the link below to go to our online pre-registration form.
We started this pre-registration process for all of our programs last year. recognizing that many of our clients wished to block off travel time in advance of our full program information being available. It has been a huge success, with many of our programs already being 70-80% subscribed by pre-registrants by the time the program is actually launched to non pre-registrants.
Alternatively, you may e-mail us or join our CME Newsletter if you would like to be informed as soon as full program and registration information is available.
You may also view the full details of our fully subscribed February / March 2023 CME Tour of Morocco as the February / March 2024 program will be very similar in content.
Thank you for your interest in our programs!
Introducing Morocco...
...Get to know the vibrant culture and spectacular colorful backdrops that are distinctively Morocco. See the highlights of Rabat, the capital city and explore Fes, one of the holiest cities in the world, on a walking tour in the Medina, where donkeys and mules laden with goods still walk the ancient market. Drive through the scenic Atlas Mountains with its cedar forests on your way to Merzouga for a unique overnight at a desert camp in the Sahara Desert. Travel the rugged "Road of a Thousand Kasbahs" to the UNESCO World Heritage site of Ait Ben Haddou, the location for many famous movies such as "Jewel of the Nile" and "Gladiator". Roam the souks (Moroccan markets) for that perfect souvenir in Marrakech, wander the whitewashed ramparts in the coastal resort of Essaouira and end in Casablanca with dinner at Rick's Café made famous by Bogart. Experience Morocco's deep history, unique atmosphere and welcoming people on an unforgettable journey...
Doctors-on-Tour. Copyright ®2023. All rights reserved. The programs & itineraries as stated in this website are unique & prepared exclusively for Doctors-on-Tour.