CME, Safari & Cultural Tour of
South Africa
November 17 - December 1, 2018
Group Medical Director:
Dr. Steve Szarka, Hamilton, ON
PRE-REGISTER NOW TO GUARANTEE YOUR PLACE !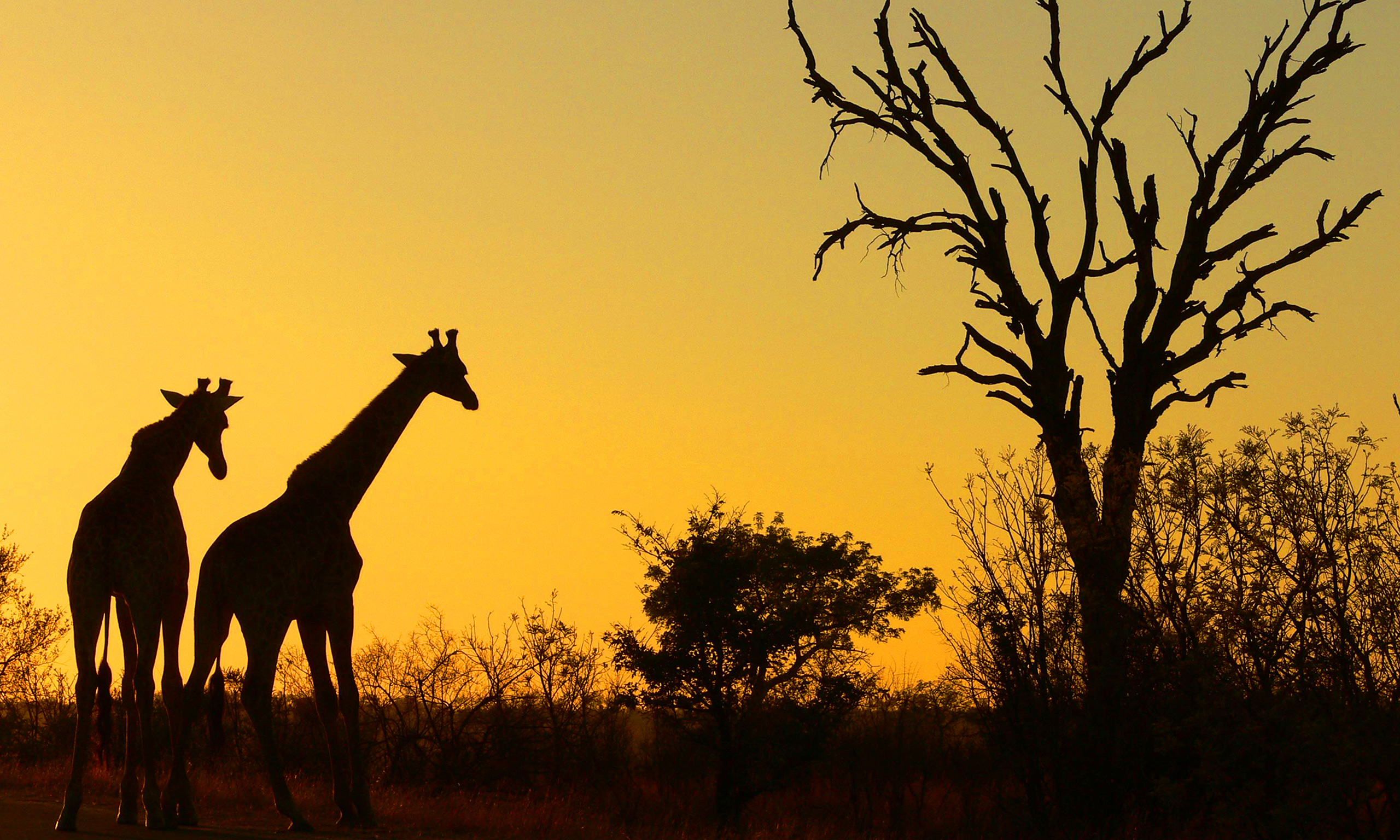 "I wanted to give you some feedback on our amazing trip to South Africa. Our guide was exceptional; lunch at La Petite Ferme was a highlight, great food, wine and scenery; in Swaziland, glass factory was very good the candle factory was great; Kapama River (Game) Lodge - amazing ! Soweto - great ! A great trip"
Dr. Steve and Marg Szarka, Hamilton, On. - South Africa, 2014

(for more from our customers click here!)
Full details of our South Africa Fall 2018 program are expected to be launched in early 2018.

As this is a very popular program, to secure your place we would suggest taking advantage of our Advance Registration procedure. No financial commitment is required to pre-register, and as soon as the complete information package is available we will forward it to you, at which point you will have 7 days to submit full registration details together with your deposit. Click the link below to go to our online pre-registration form.
We started this pre-registration process for all of our programs last year. recognizing that many of our clients wished to block off travel time in advance of our full program information being available. It has been a huge success, with many of our programs already being 70-80% subscribed by pre-registrants by the time the program is actually launched to non pre-registrants.
Alternatively, you may e-mail us or join our CME Newsletter if you would like to be informed as soon as full program and registration information is available.
You may also view the full details of our upcoming October 2017 CME Tour of South Africa as the Fall 2018 program will be very similar in content.
Thank you for your interest in our programs!
Beaches, mountains, savannah, vineyards...
... the geographic and cultural diversity that South Africa boasts makes it a destination not to be missed! South Africa's cities are also enormously varied, with hustling Johannesburg at its heart, and cosmopolitan Cape Town an enclave of European chic at the edge of the Atlantic Ocean. In between you can lose yourself for days on safari in the bush or explore quaint isolated towns breaking up the arid Karoo wilderness. The hot and humid seaside fun of Durban with its even hotter curries is another sharp contrast to the scattering of sedate resorts lining the pretty south coast Garden Route. Abundant wildlife is one of South Africa's major attractions, with many game parks and reserves, including the world-famous Kruger National Park and Hluhluwe / Umfolozi Reserve, which deliver uniquely African sights, sounds, smells and memories - including the famed "Big Five" (lion, elephant, rhino, leopard and buffalo) as well as much more.
And, if the landscape sounds diverse, wait until you meet the people. South Africa boasts 11 official languages, mostly drawn from its indigenous population, while the colonialist legacy stirred Afrikaners, English and Indians into the mix. That blend has created a wonderful array of food, music and culture that offers something for everyone!
Doctors-on-Tour. Copyright ®2017. All rights reserved. The programs & itineraries as stated in this website are unique & prepared exclusively for Doctors-on-Tour.