Welcome to doctors-on-tour
We pride ourselves on having provided fascinating and educational international tours to health care professionals and their families since 2000!
Our uniquely designed programs are offered to such diverse and intriguing destinations as South America (Argentina, Brazil, Chile, Ecuador/Galapagos, Peru), East and South Africa, India, South East Asia, Bali and Spain. We offer targeted educational programs in a relaxed, informal environment with a varied CME component including an Academic conference, review of local medical facilities and review of local alternative and complimentary healing practices relevant to the region and, also, increasingly in Western Medicine. Meanwhile, your non-physician partners are engaged with their own interesting activities. And away from the medical element, explore these fascinating destinations and cultures through expert local guides in a convivial group of your peers highlighting the cultural, ecological, and even sometimes gastronomical, aspects of the region.
Current & Upcoming Programs
IN DESTINATION
Buenos Aries, Patagonia cruise,Torres del Paines, Santiago/Vina del Mar vineyards and beach
LAST FEW PLACES !
Quito, the Galapagos Islands, Otavalo highlands, Ecuadorian Amazon (Optional Peru / Macchu Picchu extension)
JUST LAUNCHED!
Barcelona, La Rioja, Madrid, Toledo - Wine, culture & cooking classes
Early booking bonus - Register by March 31, 2014 and save $600/couple!
JUST LAUNCHED!
Mekong Delta, Hoi An, Ho Chi Minh City, Luang Prabang, Angkor Wat
Early booking bonus - Register by April 30, 2014 and save $600/couple!
IN DESTINATION
Our next India program will be to North India in February 2015 - details to be released shortly
What our clients have to say...
"I have been fortunate to enjoy four trips with doctors-on-tour since 2009 -- to Ecuador, Vietnam/Cambodia/Laos, India and Bali. All these tours were wonderful. Well-organized, excellent accommodations, top notch guides, remarkable CME experiences that broaden one's outlook on medicine and really great leaders of the tours. You should seriously consider taking one of these exotic trips. Beats lying on a beach!"
-- Dr. Linda Rapson, Toronto - 2013
"The whole trip was wonderful and very well organized. We appreciated the advance preparation information packages. The hotel accommodation was excellent and the guides provided a lot of background information in Indian culture and society which made the trip even more valuable as a learning experience. We enjoyed all of it – including meeting Dr. Peter, & Mary, Bloch (Group Medical Director) and the great people in the group!"
-- Dr. Ron Eliosoff, Ottawa - Southern India, 2013
"We had a magical time in Machu Picchu - such a spiritual time at day break - our guide was great! Many thanks for the fabulous trip - memorable and well organized. Your company does such a great job and such an opportunity for us, and what a great group of people to share such an amazing trip with"
-- Dr. Paul Bates, London – Ecuador & the Galapagos, Peru 2012
...to read more click here!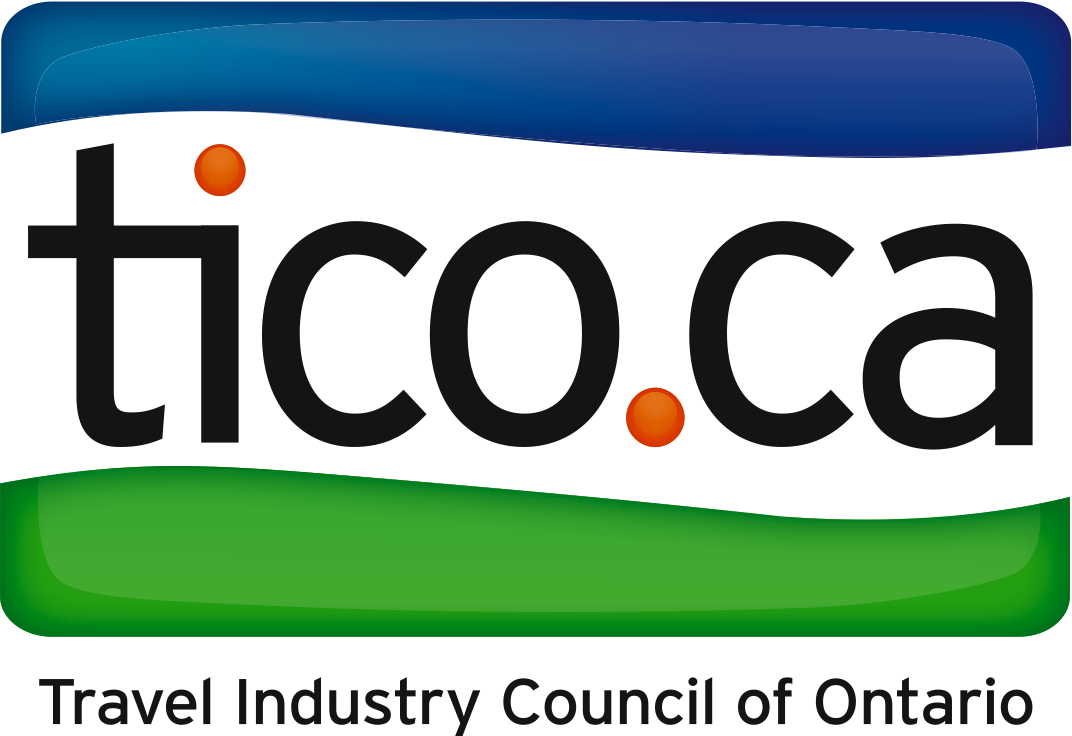 Book with us as a trusted and licensed member of the Travel Industry Council of Ontario (TICO).
TICO reg # : 50009110
doctorsontour. Copyright ®2014. All rights reserved. The programs & itineraries as stated in this website are unique & prepared exclusively for doctorsontour.